Meet Tahir Hussain as he weaves his imprint .....
Posted by SIMI KHURANA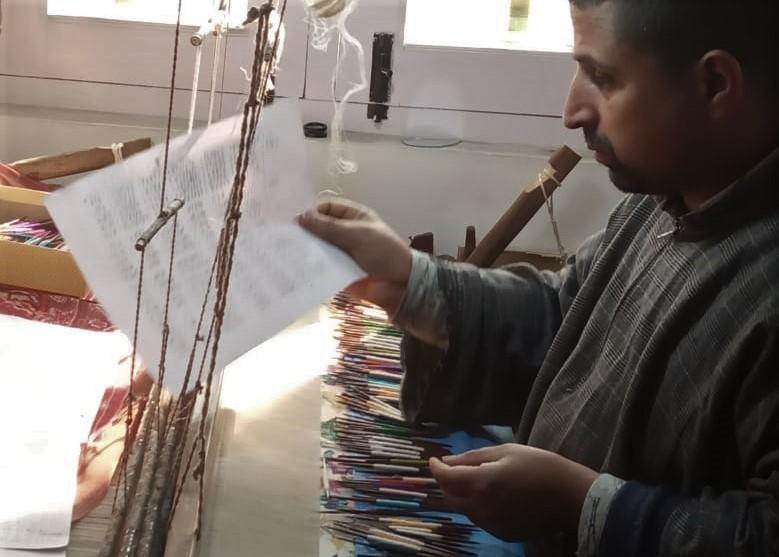 Tahir Hussain weaves from the workshop in his house. A handspun Kashmiri shawl can take up to four months for a single weaver to complete, depending on the complexity of the design and motifs. The unique imprint of the human hand can never be imitated in the products made by the power looms.
Makers Weave is partnering with individual weavers to bring you their creations. We would like to acknowledge the hard work of artisans like Tahir Hussain and many more and would like to maintain a quality relationship making sure they are respected and paid fairly. So when you buy from us know that your purchase is very much appreciated.