Posted by MAKERSWEAVE ADMIN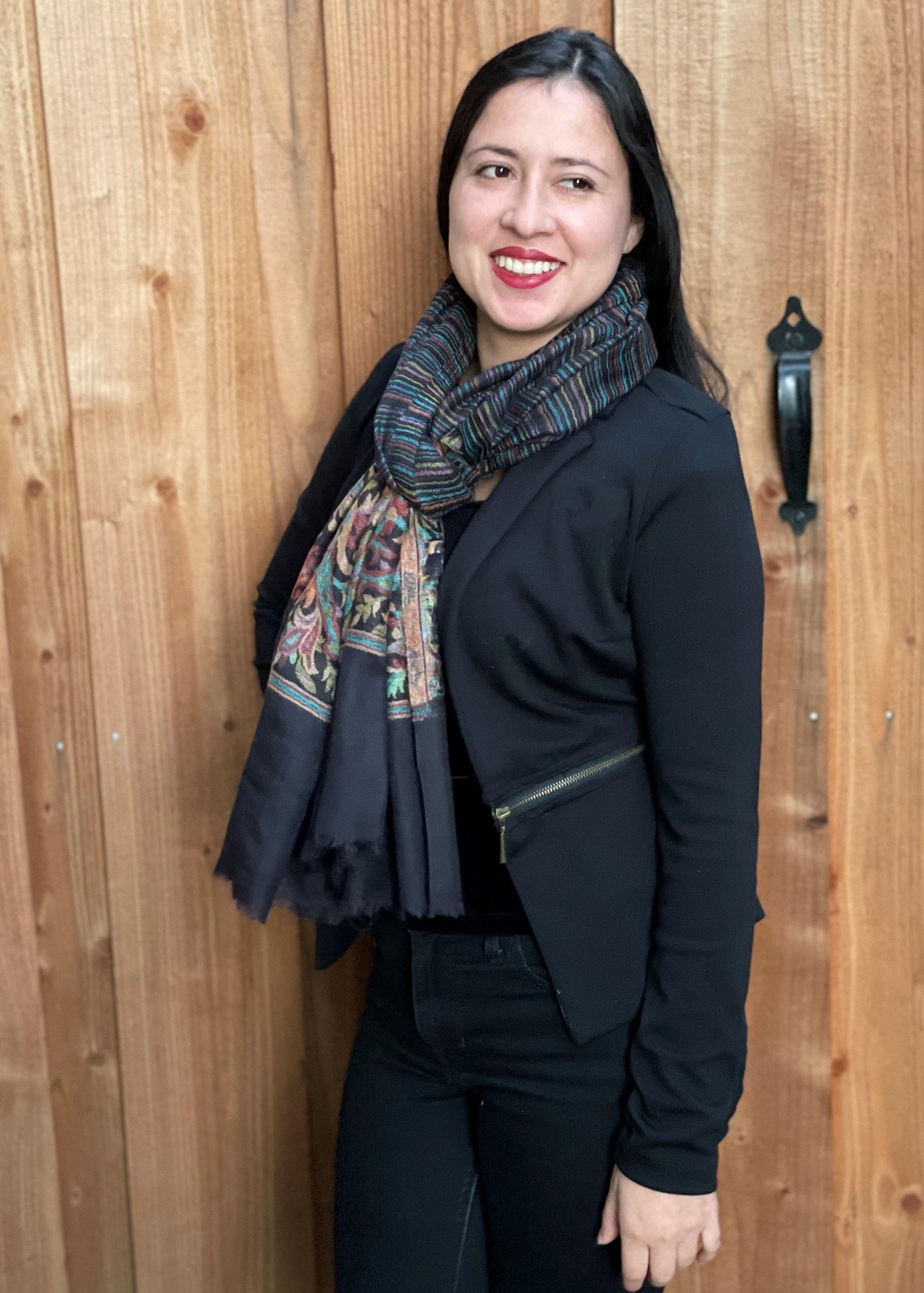 Aren't scarves so trendy and versatile? There are a million ways to drape them depending on the fabric and seasons. Silk scarves work well with more casual styles and cashmere one works wonders to envelop you in warmth.
Posted by SIMI KHURANA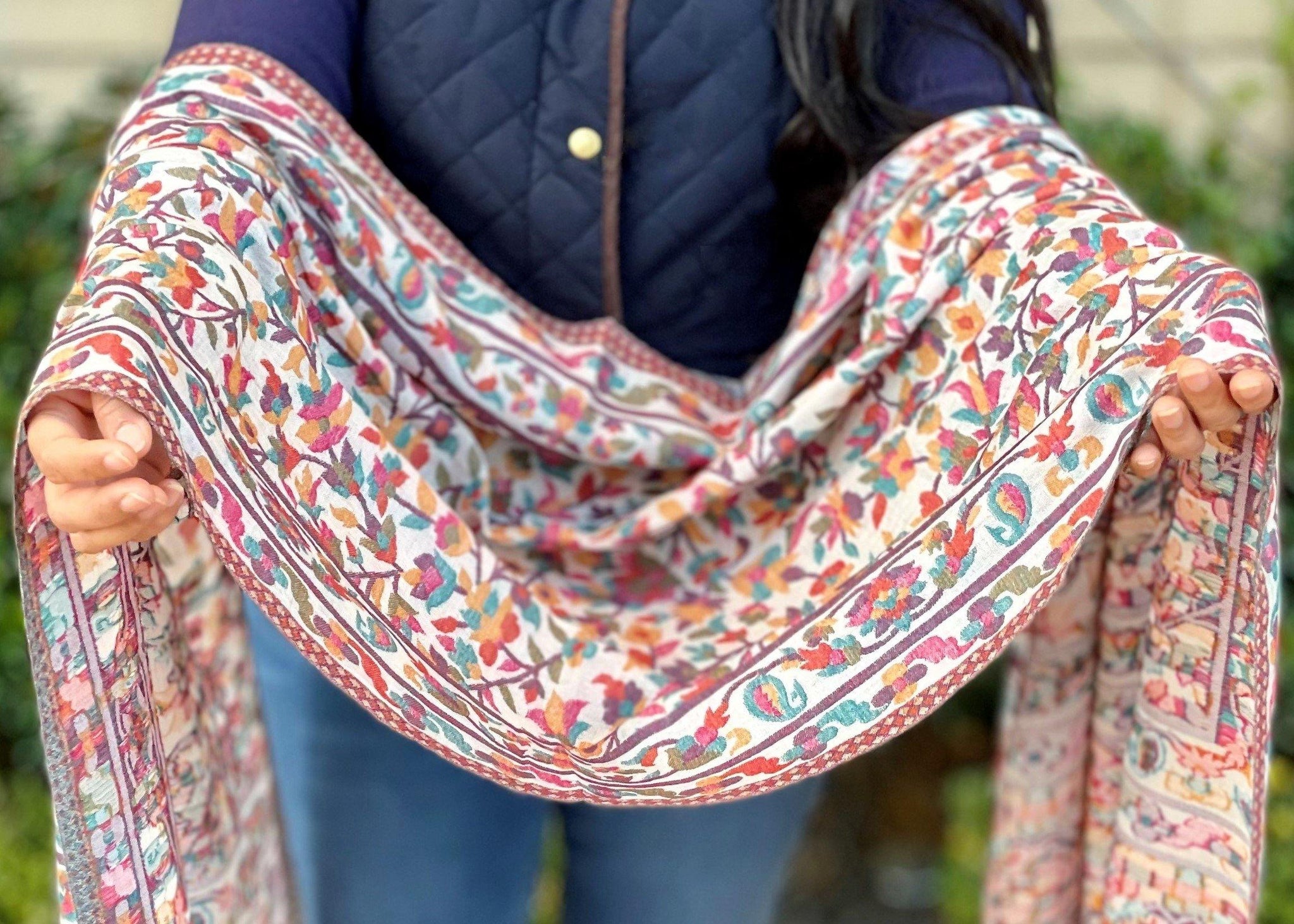 Our love for stoles started back in our flying days when they would be an essential part of our 'travel kit' to any flight we would go on. Whatever the destination one of our collection of colorful stoles were sure to add cheer and color. This love affair has resulted into Maker's Weave.